The Winner Pool Table is perhaps the most popular of the Supreme Pool Table range. It's styling and available colour choice for cloth and cabinet fulfils the demand for a quality games room product. Built to the same exacting standards as it's commercial coin operated counterparts, the Winner Pool Table will give many decades of enjoyable league standard play for all family members.
This table is available in 'kit form' which we can professionally re-assemble – even in awkward access areas.
Features include: the Italian slate bed, covered in either league standard napped or nylon cloth; the chrome Supreme cornering and the chamfered top frame. 4 adjustable feet ensure the table can adapt to any uneven floors for a true playing surface at all times. available in 6ft and 7ft models, the Winner's cabinet options and vast array of playing surface colours offers the scope to configure a table to suit your home design criteria.
Build schedules may vary – please contact us on tel: 0161 49 48 48 5 or email: help@iqpooltables.com
Interested in purchasing one of our Supreme Winner Pool Tables? Start off with our Product Tour below ››
Everything you need to know
The Freeplay range of the Supreme Winner tables are available in 6ft and 7ft. E & OE: All tables have 4 adjustable feet to aid levelling.
6FT Winner Pool Table
1883 long x 1109 wide x 835mm high

Slate size – 1676 x 902mm

Playing area – 1600 x 826mm

Weight – Freeplay 182 kilos

Weight – Coin operated 193 kilos
7FT Winner Pool Table
2113 long x 1197 wide x 835mm high

Slate size – 1905 x 990mm

Playing area – 1829 x 914mm

Weight – Freeplay 217 kilos

Weight – Coin operated 230 kilos
Four colour co-ordinated splayed legs giving the pool table a modern stylish feel, enabling easy levelling of the table
Coin operation and free play versions of this pool table available with the same professional design and build
Innovative Supreme logo corners
Precision ground slate providing the best possible level base for the playing surface
Quality cushion rubbers giving a consistent and professional response
Industry-leading Accessories Package All Completely FREE!
All Supreme Winner Pool Tables sold come with the following accessories as standard
6 trade quality Ramin cues with 11mm screw on cue tips with rubber butt ends. These are the ones we provide to our commercial cue sports locations. Choose your mix from 57", 48", 42" and 36". You can have 6 of one size if you wish – your personal choice

IQ spots & stripes 2" ball set with 1 7/8" cue ball

Aramith reds & yellows pool ball set – the leading pool balls from the Belgium Saluc company. 15 x 2" balls with 1 7/8" cue ball

Black plastic triangle for 15 x 2" balls (also used for racking the 10 reds in snooker)

9 ball black plastic triangle – play the classic 9 ball spots and stripes game (or why not play your game of 9 ball using reds and yellows or blues & reds?)

Brush – essential for cloth maintenance

2 piece, 6 cue wall mount cue rack — enables 6 cues to be stored upright

Trade quality green chalks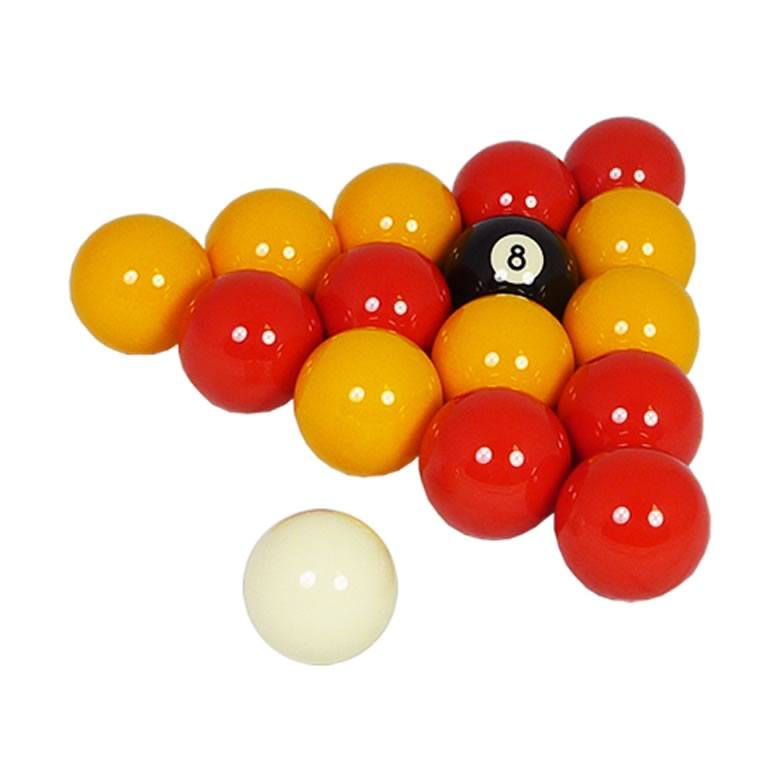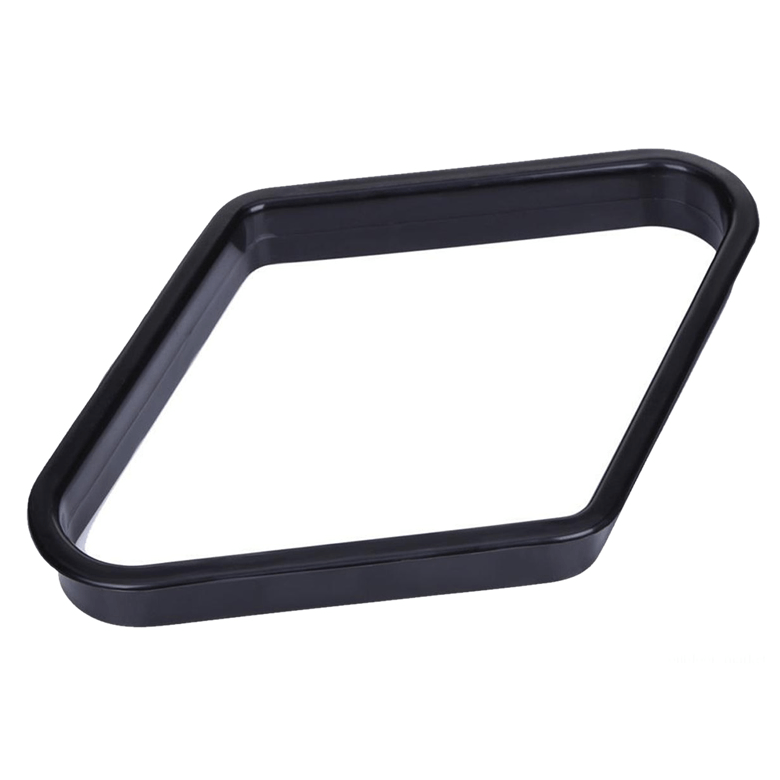 Our parent company IQ Pool Tables also offer a wide range of pool table accessories for your playing needs  – why not visit our Amazon shop IQ Games Room now to purchase!
New Absolute Black Finish
New Copper Metallic Finish
Black Marble High Gloss Finish
Purchase Your Supreme Winner Pool Table Now
Industry leading add-on's
Which Colour?
The list of cloth options you can choose for your Supreme Winner Pool Table is endless! As can be seen in our image gallery above, options range from the traditional green napped woollen cloth to the more recently favoured dark grey and black pool table cloths. We can almost guarantee that any colour you desire can be matched!
Which Cloth?
While napped woollen pool table cloth is the client favourite, nylon speed cloth is slowly increasing in popularity, partly due to its use at professional pool and snooker tournaments. The playing characteristics of this cloth are very fast – this makes it more skilful for some players, but for others this simply is not an option.
Whatever you decide, Supreme Pool Tables can provide sample swatches to help your decision process.
Personalised Pool Table Cloths
As well as the standard range of colours available for your Winner Pool Table, IQ Pool Tables can also offer personalised digital pool table cloth printing – subject to copyright issues, we could reproduce your imagery onto high quality Milliken Artscape Strachan 6811 napped wool cloth. The image is digitally printed within the cloth. Your new Winner pool table could showcase your favourite football club crest, movie star, relative, alcoholic beverage – whatever you desire, from as little as £285! Visit our parent company IQ Pool Tables for an idea of some previously printed custom pool table cloths.
Supreme Winner Pool Table Cloth Recover
Years of excessive play on your Supreme Winner table may cause cloth rips and wear to the exterior. Why not allow IQ Pool Tables Recovers the opportunity to bring your pride & joy back to life? With thousands of slates/cushions refurbished over the years you can be assured we have all the necessary credentials to rejuvenate your table. For more information visit our sister site: IQ Pool Table Recovers